ECOMMERCE & RETAIL
Website Development Services For E-commerce & Retail
At Webtoils, our cutting-edge mobile and web solutions empower the eCommerce and retail industries. With the solutions, such as eCommerce mobile apps and websites, or a portal, we enable e-commerce vendors to flourish.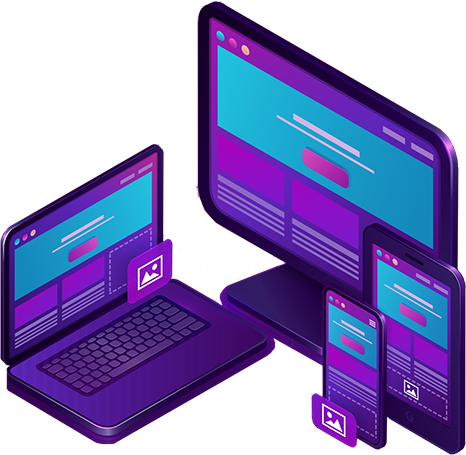 Professional Display Advertising Campaign Management
Our Ecommerce System
At Webtoils we Provide a one-stop-shop for easier access to all popular pop-culture goods, collectibles, and merchandise from legitimate businesses delivered to your door. Webtoils created an ecommerce platform to meet the growing demand for entertainment merchandise and toys that are sold globally and bear a seal of authenticity issued by certified manufacturers.
Following Are Our Expertise in eCommerce & Retail
Custom Ecommerce

We have developed engaging retail ecommerce platforms that are scalable, ready to adapt to high traffic volumes, have interactive and user-friendly layouts, and provide simple inventory management, shipping, and payment solutions over the years.

Mobile Apps

Customers and retail employees can use mobile apps to make decisions on the go. We create mobile apps for ecommerce, POS, warehouse and inventory management, and many other functions that help businesses run more efficiently and make better decisions.

Retail

Our skilled developers and experts know how your business works and where it hurts. This helps them create software solutions for a wide range of problems, like custom POS systems, consumer analytics, customer engagement systems, ERP system integration, and so on.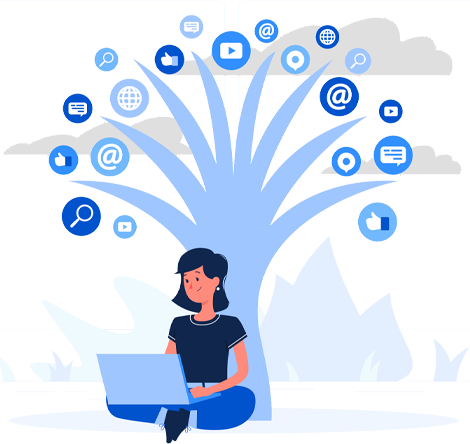 We increase display advertising conversions by an average of 85%.
Retail & eCommerce Web Software Development Solutions
Advertising on display networks is a low-cost way to get big results. However, with high reward comes high risk. With so many targeting, placement, and bidding options available, making the wrong decision can result in thousands of dollars being squandered in a matter of days or even hours. You need the right partner to make digital display advertising a profitable channel for your company. The Webtoils team can help with ad creation, targeting optimization, and analytics assessment. We managed profitable ad campaigns across the Google Display Network and with many sites.