ACHIEVE BIG TIME RESULTS WITH OUR
Display Advertising Services
Display advertising services are a type of paid media in which marketers can create brand, product, or service advertisements using text, image, and video. These ads are then shown to targeted audiences in various banner sizes across networks of topically relevant publisher websites or apps.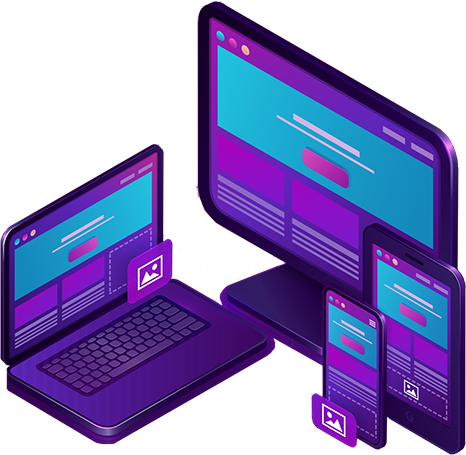 Professional Display Advertising Campaign Management
Our Strategy to Display Ads Management
Every Webtoils service, including display ads and paid search advertising, is built on accurate measurement and tracking. You can't maximise your results if you don't know where you are right now. Before you spend any money on display advertisements for your small business, you should set up the necessary analytics tools and collect some baseline data. As a sales representative, you must understand how your website works today. This process can take several days to a week or a month. The procedure is critical. If you want to see results, don't skip this step!
If you already have a pay-per-click account, our team will conduct a PPC audit. We'll go over what you've done in the past and make actionable suggestions to improve your performance in the future. We handle everything for clients who use us for display ads and paid search management, from keyword discovery to bid management; ad copy creation to ad split testing (testing text ads, image-based ads, and even video ads); pay per click call tracking to landing page optimization; and we report the results to you monthly.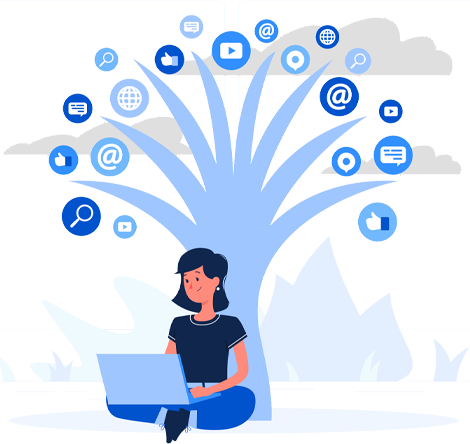 Display Advertising ROI Delivered
There are currently approximately 2.1 billion websites hosted on the internet.
Our entire focus in client value proposition display ad management is on getting you a positive return on investment. We only keep long-term client relationships when our clients succeed. We are ultimately motivated by the success of our clients.
In the following ways, our company can assist you in optimising and maximising your display advertising strategy:
Strategy and Goal Development
Media Planning and Buying
Campaign Setup and Optimizations
Ongoing Measurement and Reporting
Ad Creation and Testing
Our team will manage your display campaigns, maintaining, optimising, and refining them as new opportunities arise.
GET FREE SEO ANALYSIS
TRY IT - IT'S FREE!
ENTER YOUR WEBSITE TO FIND OUT HOW TO ENHANCE YOUR SEO PERFORMANCE.
We increase display advertising conversions by an average of 85%.
Webtoils Display Advertising Services & Process
Advertising on display networks is a low-cost way to get big results. However, with high reward comes high risk. With so many targeting, placement, and bidding options available, making the wrong decision can result in thousands of dollars being squandered in a matter of days or even hours. You need the right partner to make digital display advertising a profitable channel for your company. The Webtoils team can help with ad creation, targeting optimization, and analytics assessment. We managed profitable ad campaigns across the Google Display Network and with many sites.