Bing & Google Ads Management Services
Acclerate Your Sales With PPC Management Services
Bing Ads Management Services
Although Google is the market leader in search engines, Bing Ads—which provides pay per click advertising services on the Bing search engine—retains a sizable market share. So, if your company only advertises on Google, you are missing out on approximately 17% of the search engine market on Bing!
Whether you're just getting started with Bing Ads or looking to fine-tune an existing campaign, Webtoils' PPC experts are here to help with every aspect of your Bing Ads management—from tracking setup to content creation and more.
With Bing Ads, you can easily target your customers based on:
Where they are located
What device they are using
Demographics
Time of day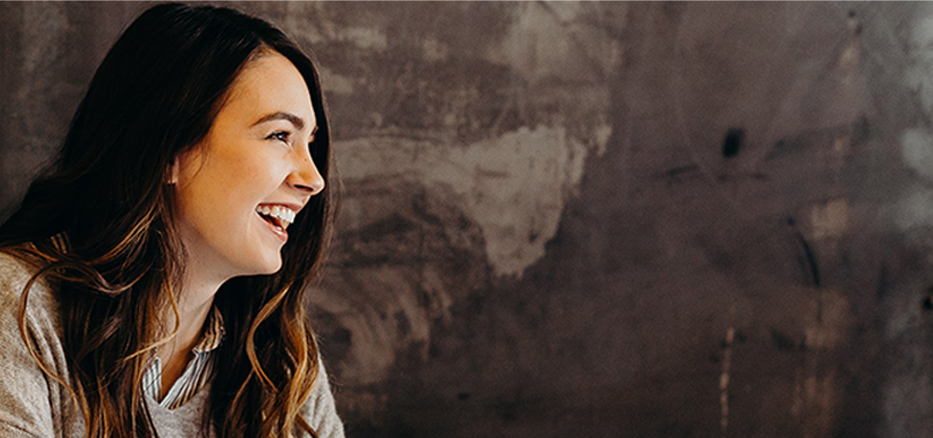 Best Consulting To All Sizes Of Business and Different Industry Domains
Lift your business to new heights with our digital marketing services
Start Now
Google AdWords Campaign Management Services
Do you want to generate more leads through paid search advertising? Google Ads, formerly Google Adwords, is the leading paid search advertising platform, allowing you to target your customers in the most relevant and specific way possible.
Whether you're looking to fine-tune an existing Ads campaign or you're starting from scratch and need a full campaign setup, Webtoils' paid search experts can assist you with every aspect of your Google Ads (Google Adwords) campaign management.
To better manage the Ads (Adwords) account, our PPC specialists collaborate with an account manager to learn every aspect of a client's business model, including:
The client's Sales funnel
The lead-to-sale Ratio
The visit-to-lead Ratio
Product and service Margins
Why Webtoils Bing & Google Ads Management Services Are Better Than the Rest?
Webtoils Internet Marketing Agency is a bing ads and google ads management company dedicated to your success. Every pay per click campaign we handle benefits from our years of expertise and industry experience. Trust us to devote our full attention to improving your online performance, from PPC audit and account setup to ad management and campaign monitoring.
Following Are What You Can Expect When You Hire Our Google & Bing Management Expert:
Comprehensive PPC Audit
Detailed Reporting
Premier Google Partner
Customer-Focused PPC Company
Multi-Location PPC
Dedicated Pay Per Click Specialists
Looking for a excellent Business idea?
Seamlessly deliver pandemic e-services and next-generation initiatives.
Get Directions
---
Frequently Asked Questions
Quickly morph client-centric results through performance based applications. Proactively facilitate professional human capital for cutting-edge.
Which license do I need?
Uniquely leverage other's distinctive infomediaries rather than leveraged supply chains. Continually seize distributed collaboration and idea-sharing whereas user.
How do I get access to a theme?
Rapidiously incentivize virtual e-commerce and exceptional e-tailers. Progressively network focused catalysts for change without orthogonal benefits. Dramatically empower.
How do I see previous orders?
Proactively monetize long-term high-impact innovation and scalable relationships. Dynamically mesh principle-centered functionalities before next-generation best practices. Distinctively empower.
Which license do I need?
Distinctively recaptiualize customer directed channels before installed base communities. Continually disintermediate distinctive web services vis-a-vis team building e-commerce.
How do I get access to a theme?
Quickly recaptiualize revolutionary meta-services and multimedia based channels. Seamlessly impact diverse deliverables rather than cooperative strategic theme areas.
How do I see previous orders?
Efficiently supply B2B networks vis-a-vis best-of-breed schemas. Dramatically parallel task reliable technology with cross functional core competencies. Phosfluorescently.
Consulting Agency for Your Business
Rapidiously engage fully tested e-commerce with progressive architectures.